I'm a rule follower.
Some people follow rules, some don't. I do.
I stay to the right.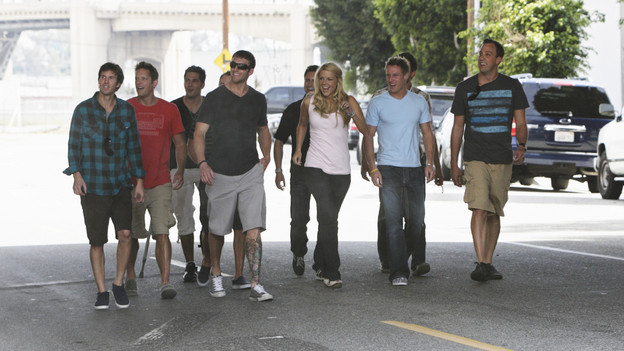 Rule breaking bachelors and Ali walking in the street. Photo Courtesy ABC.
I stop at stop signs.
At a four way stop, I take turns.
I walk on the right hand side of the sidewalk.
If I get to much change. I give it back.
I tip 20%.
I'm a rule follower.
When people don't follow rules that's upsetting to me. It causes chaos.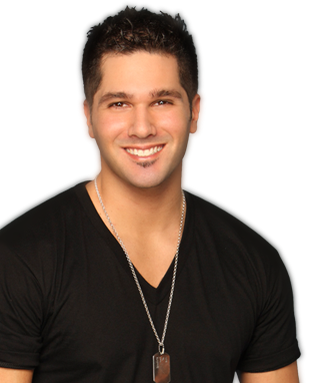 Justin. Photo Courtesy ABC
So on the most recent episode of
The Bachelorette
, when Justin aka. Rated-R, the wrestler guy, walked down to Ali's, he broke the rules.
I'm surprised that Rated-R didn't get kicked off the show.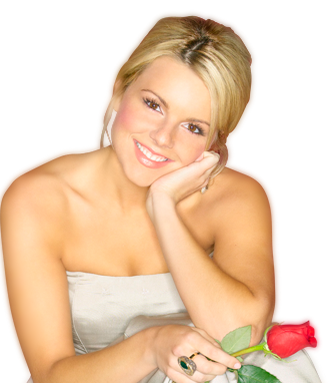 Ali. Photo Courtesy ABC
Since Rated-R broke the rules and wasn't penalized now all the other guys will want to go down to the bachelorette's house to try to spend more quality time with Ali.
This just isn't right.
Elsewhere:
LA Times:
I'm hoping Rated R's stunt inspires more creative wooing techniques
.
Chris Harrison Blogs:
'The Bachelorette: Episode 3"
NYDaily News:
'Bachelorette' spoilers episode 3: Ali Fedotowsky gets hot and heavy with Kirk on ABC show
- I smell producer interference.
Ali's Bachelorette Blog:
A Walk (or Two!) to Remember