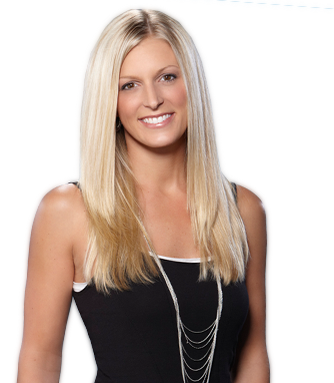 Photo:
Peyton Wright
- Courtesy ABC
The Boston Globe has a nice article on Chris Lambton from last season's Bachelorette,
Real life
.
In the article Meredith Goldstein says:
On a recent afternoon, after visiting the Merc for lunch, Lambton travels around town with Erik on a few end-of-season jobs, raking the last of the fall leaves before the snow starts. Later, Lambton will spend quality time with his girlfriend of several months, a tall, blond woman from Texas. Lambton doesn't want to disclose who she is — he turned down "The Bachelor'' so he could fall in love in private — but it's safe to say that he met her because of his participation on the show.

"I don't want to put my love life out there,'' Lambton says, shaking his head. "People from 6 to 96 watch this show. The extent of it blows me away.''

A savvy reality show fan can probably identify Lambton's girlfriend with some good Googling. She had her own television experience and now has similar feelings about the reality game. Lambton plans to spend a few weeks with her over the holidays in her hometown.
Here, let me Google that for you.
Blossoming 'Bachelor' Update: Has Chris Lambton Found Love with Peyton Wright?
:
Bachelor blogger Reality Steve has made a couple of cryptic comments in his column recently about a possible love connection between Lambton and Bachelor Season 10 contestant Peyton Wright.